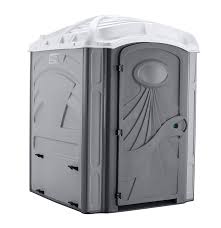 When you are having a special event such as a wedding or family reunion on your property, it is essential to have the amenities necessary for your guests. King's Thrones Septic & Pumping Service offers a variety of rental products. Our portable toilet rentals professionals in Lewiston Idaho are able to deliver clean portable restrooms to your property so that you have toilet facilities available for your guests. We will deliver and pick up these items in a timely manner.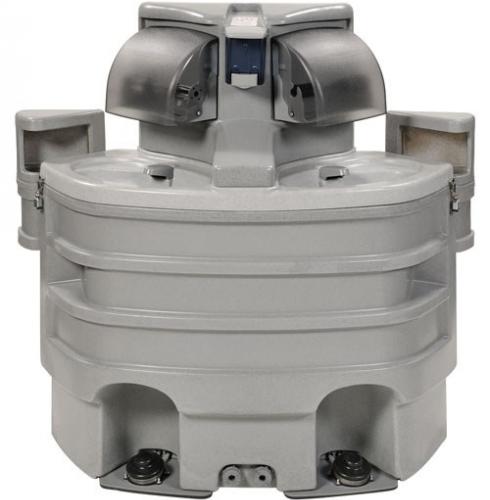 Portable Sink Station Rentals
If you are having a public event such as a concert or street fair where food is prepared and sold to visitors, then you must have a place for employees to wash their hands. Our portable sink station rentals can provide an assortment of hand-washing products. We offer multiple sink rentals that have hot or cold running water so that food servers are in compliance with local sanitation regulations. You can also request-pull towels, antibacterial soap, and daily cleaning services.
Specialized ADA Portable Toilet Rentals
Make sure you are ADA compliant while organizing your next event. Americans with Disabilities Act requires you to provide portable toilet stations that can accommodate all of your guests, including those with disabilities. If you are looking to rent ADA portable toilets for your next event, King's Thrones has you covered.
Protect pedestrians near construction sites with our portable chain link fencing rental services. You can also contact King's Thrones for a septic system, septic pumping and grease trap cleaning services. Contact us to learn more.